TDI Matrix Dongle is a Technology Tool headquartered in Germany.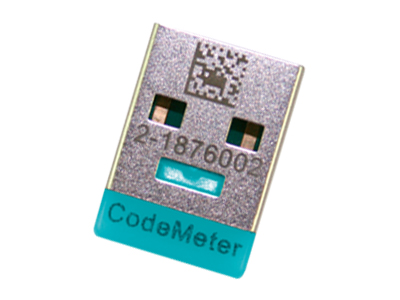 TDI MATRIX DONGLE EMULATOR
USB and LPT Models are available. When the passwords of the dongles are known, the original dongle can be intervened. It is used in many sectors, especially preferred by cad / cam software developers operating in Germany.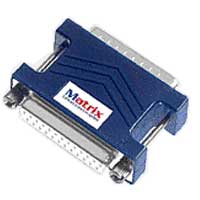 The features are beyond question and resourceful. The software impresses with Time, Operation, Modulation Limits, Network Operating Options, License Monitoring and Update options on the Control Panel. German Engineering is an indisputable and certified quality in the world.
TechnoData Interware GmbH is an owner-managed German company: independent, successful and internationally active. Matrix: Secure software protection
Matrix Software Protection System is a hardware-based copy protection system. It was specially developed for software license protection.
TDI MATRIX Emulator Features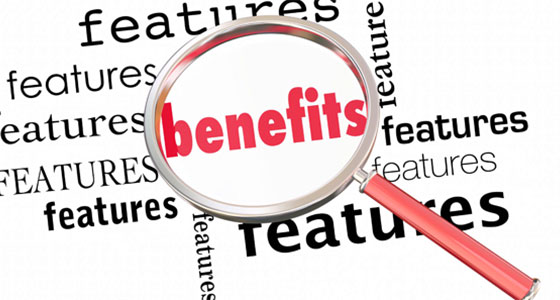 Because nobody can guarantee what will happen tomorrow with USB and Parallel devices. It may cause short circuit, break or liquid may be spilled on it. You should Protect Yourself against such risks. The Authorized Authority of America DMCA has some Exemptions in this regard. Backing it up for yourself is your most natural Right. Check it out before it's too late. You can reach us from the e-mail address below.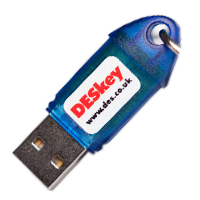 TDI MATRIX Emulator What is DESKEY DK2 DK3 Deskey (Data Encryption Systems)
Read More »»