What is CRYPTO BOX MARX Dongle ?
CRYPTO-BOX ensures that every user pays for your software and intellectual property. It leverages recent advances in hardware-based protection and is simplified with an extensive development kit for simplicity. Apart from software protection, CRYPTO-BOX simplifies license management and end user management.
It can be implemented easily and fast into existing Windows EXE- or DLL files via AutoCrypt – including encryption and debugger protection. No programming knowledge or source code is needed.
The first key on the market with the AES / Rijndael algorithm integrated in the chip – the encryption key never leaves the hardware.
Automatic protection for Windows .EXE or .DLL files or implementations in source code with APIs. Libraries and examples for all common compilers like .NET, Delphi, Java and Qt are included.
It was developed by German Engineers. It contains many features. Silver Color USB Color Made of Really Quality material. Metallic body gives extra confidence. In general, USB Trace log or HHD logger is used for copying.

USB dongle for software protection and application protection. The AES / Rijndael encryption algorithm is completely embedded in the hardware. Modern metal body, very short and strong with perfect protective function.
AutoCrypt offers application protection without any programming efforts. During the automatic protection process, your original application is encrypted, compressed and wrapped in a layer of protection that prevents it from working unless the license has been successfully validated. AutoCrypt has many licensing features that can be used creatively in a sales strategy. These features include: expiration dates, usage restrictions, routine hardware checks, passwords and more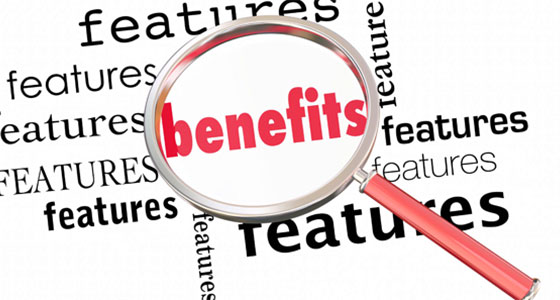 Because nobody can guarantee what will happen tomorrow with USB and Parallel devices. It may cause short circuit, break or liquid may be spilled on it. You should Protect Yourself against such risks. The Authorized Authority of America DMCA has some Exemptions in this regard. Backing it up for yourself is your most natural Right. Check it out before it's too late. You can reach us from the e-mail address below.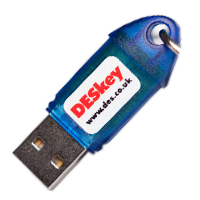 TDI MATRIX Emulator What is DESKEY DK2 DK3 Deskey (Data Encryption Systems)
Read More »»